MOS Description
44E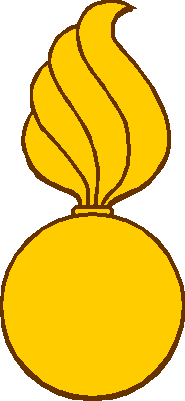 Machinist
Major Duties - The machinist supervises and performs the fabrication, repair, and modifications of metallic and nonmetallic parts and supervises metal working shop activities.
Entry Level - Fabricates, repairs, and modifies metallic and nonmetallic parts, utilizing such machines as engine lathes, utility grinders, power cutoff saws, armature undercutters, arbor and hydraulic presses, drill presses, and their associated attachments, accessories, and tools.
Skill Level 2 - Performs duties in preceding skill level, supervises lower grade soldiers and provides technical guidance to the soldiers in the accomplishment of their duties.
Specific Qualifications for Initial Award of MOS: