MOS Description
62E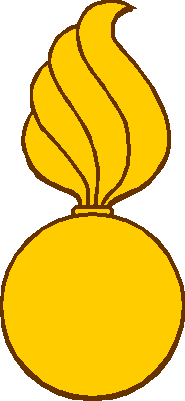 Heavy Construction Equipment Operator
Major Duties - The heavy construction equipment operator operates crawler and wheeled tractors with dozer attachments, scoop loader, motorized grader, and towed or self-propelled scraper.
Entry Level - Interprets information on grade stakes. Clears, grubs, strips, excavates, backfills, ditches, stockpiles and pushes scraper with tractor crawler. Cuts and spread fills material with scraper. Excavates, stockpiles, backfills, and loads with loader. Scarifies, spreads, levels and constructs V ditch with grader. Transports heavy construction equipment with tractor-trailer. Assists in performance of combat engineer missions.
Skill Level 2 - Constructs berms, excavates side hill and finishes side slopes with crawler tractor. Grades to final grade, finishes slopes and mixes soil stabilization materials with grader. Constructs berm with scraper. Performs surface and drainage maintenance.

Specific Qualifications for Initial Award of MOS:
Red/green color discrimination

A minimum score of 90 in aptitude area of GM

Must possess a valid state motor vehicle operator license