MOS Description
62G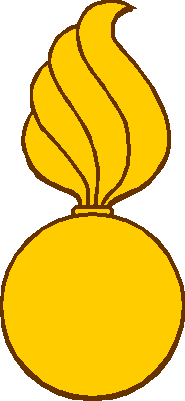 Quarrying Specialist
Major Duties - The quarrying specialist supervises or operates electric, pneumatic, and internal combustion powered machines used in drilling, crushing, grading, and cleaning gravel and rock, or detonates explosives to blast rock in quarries and at construction sites.
Entry Level - Operates rock drills under supervision. Assembles, adjusts and operates crushing, screening, conveying, and washing units. Assists in blasting operations. Assists in performance of combat engineer missions.
Skill Level 2 - Directs the erection of rock processing equipment. Determines screen sizes and crusher settings to produce aggregate to specifications. Directs quarry rock excavation to produce required sizes and tonnage of rock. Performs as blaster.
Contact Webmaster Return to Homepage Return to Local Listing