MOS Description
62J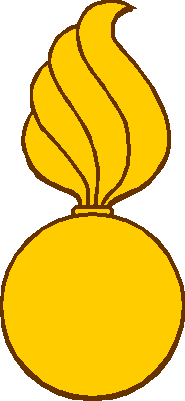 General Construction Equipment Operator
Major Duties - The general construction equipment operator operates air compressors and special purpose construction machines engaged in compaction, ditching, pumping and auguring.
Entry Level - Operates air compressors and related pneumatic tools. Operates SEE and attachments, performing digging, backfilling and loading operations. Operates self-propelled compaction rollers during construction operations. Operates water distributor during compaction and dust control operations. Operates earth auger, rotary sweeper and tiller. Assists in performance of combat engineer missions.
Skill Level 2 - Operates all general construction equipment. Directs operational maintenance on assigned equipment.
Specific Qualifications for Initial Award of MOS:
Red/green color discrimination

A minimum score of 90 in aptitude area of GM

Must possess a valid state motor vehicle operator license