MOS Description
63G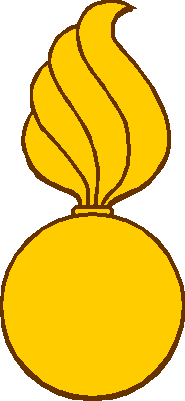 Fuel and Electrical Systems Repairer
Major Duties - The fuel and electrical systems repairer performs direct support and general support maintenance on fuel and electrical systems of wheel and track vehicles, brake system components, and on internal combustion engines associated with power generation equipment or material handling equipment.
Entry Level - Repairs the fuel supply pumps, fuel pumps (metering and injection), fuel injectors, governors, wiring harnesses, alternators/generators, starters, regulators and electrical control boxes, DC electrical motors, air brake system components, hydraulic brake system components, and personnel heaters.
Skill Level 2 - Performs duties in preceding skill level, supervises lower grade soldiers and provides technical guidance to the soldiers in the accomplishment of their duties.

Specific Qualifications for Initial Award of MOS:
Normal color vision

A minimum score of 105 in aptitude area of MM

A knowledge of construction, functions, and nomenclature of wheel and track vehicles and materials-handling equipment

A knowledge of internal combustion engines