MOS Description
67R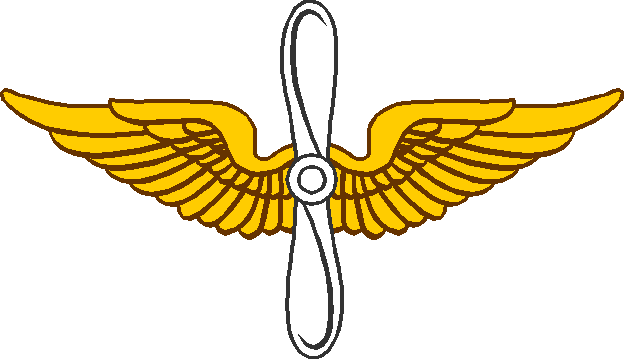 AH-64 Attack Helicopter Repairer

Major Duties - The AH-64 attack helicopter repairer supervises and performs maintenance on AH-64 attack helicopters, excluding repair of systems components.
Entry Level - Removes and installs airplane subsystem assemblies such as engines, rotors, gearboxes, transmissions, mechanical flight controls and their components. Services and lubricates aircraft and subsystems. Prepares aircraft for inspections and maintenance checks. Performs scheduled inspections and assists in performing special inspections. Performs limited maintenance operational checks and assists in diagnosing and troubleshooting aircraft subsystems using special tools and equipment as required. Uses and performs operator maintenance on tools, special tools and aircraft ground support equipment. Prepares forms and records related to aircraft maintenance. Performs air crewmember duties.
Skill Level 2 - Performs duties of pervious skill level and provides technical guidance to subordinate personnel. Performs operational checks and scheduled inspections. Diagnoses and troubleshoots malfunctions in aircraft subsystems.