MOS Description
68D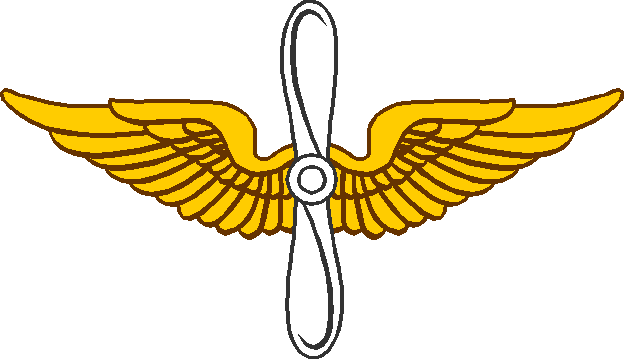 Aircraft Powertrain Repairer
Major Duties - The aircraft power train repairer supervises, inspects and performs aviation unit, intermediate and depot maintenance on aircraft power train systems.
Entry Level - Removes and replaces power train quills, transmission adapting parts, rotary wing hub and tanks. Dissembles friction dampers and hanger assemblies. Disassembles, repairs, reassembles, adjusts, balances and aligns power train components, systems and subsystems to include main and tail rotor hub assemblies according to directives. Applies corrosion preventive procedures. Cleans preserves and stores power train components. Performs nondestructive inspections on aircraft components and related items. Uses and performs operator maintenance on ground support equipment, common and special tools. Maintains facilities for storage of flammable and hazardous materials. Requisition and maintains shop and bench stock for repair of aircraft power train systems and subsystems. Prepares request for turn-ins and repair parts for power train components. Prepares forms and records related to aircraft maintenance.
Skill Level 2 - Performs duties of pervious skill level and provides technical guidance to subordinate personnel. Diagnoses and troubleshoots malfunctions in aircraft power train components and their subcomponents. Participates in maintenance test flights as required.
Specific Qualifications for Initial Award of MOS:
Normal color vision

A minimum score of 105 in aptitude area of MM