MOS Description
68J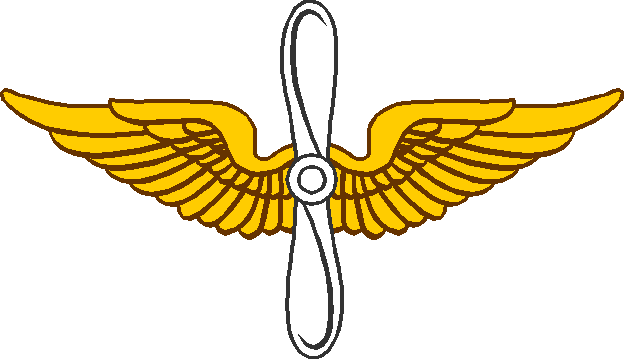 Aircraft Armament/Missile Systems Repairer
Major Duties - The aircraft armament/missile systems repairer performs aviation unit, intermediate and depot maintenance on electrical, electronic, mechanical and pneudraulics systems associated with aircraft armament, missile, and fire control systems.
Entry Level - Maintains aircraft armament/missile systems to include electrical, electronic components, subsystems and pneudraulics according to technical manuals, directives and safety procedures. Performs maintenance, authorized modifications and alignment on aircraft weapon components, fire control units, sighting elements, electronic and mechanical devices. Performs operational checks, ammunition loading/unloading and weapon subsystems configuration changes for all aircraft fire control systems. Test/troubleshoots and repairs test sets and diagnostic equipment. Requisitions and maintains shop and bench stock for repair of aircraft armament/missile systems. Maintains facilities for storage of weapons, ammunition and weapons cleaning equipment and supplies. Uses and performs operator maintenance on common and special tools. Maintains records on weapons and subsystems. Prepares forms and records related to skill.
Skill Level 2 - Performs duties described in paragraph (1) and provides technical guidance to subordinate soldiers. Participates in maintenance test flight as required.

Specific Qualifications for Initial Award of MOS:
Normal color vision

A minimum score of 95 in aptitude area EL and 100 in aptitude area MM