MOS Description
68N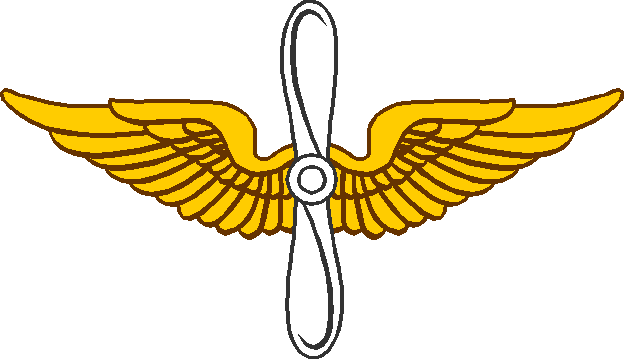 Avionic Mechanic
Major Duties - The avionic mechanic performs unit level maintenance on tactical communications security, communication, navigation, identification friend or foe, and flight control equipment.
Entry Level - Repairs, replaces and performs operational and preventive checks and alignments on aircraft flight controls, stabilization systems, avionics and controlled cryptographic equipment. Troubleshoots equipment and traces avionic and cryptographic equipment wiring harnesses using technical manuals and schematic drawings to diagnose and isolate faults and effect repairs. Performs unit maintenance on special and common hand tools and test, measurement and diagnostic equipment. Requisitions and maintains shop and bench stock for repair of aircraft avionics equipment. Prepares forms and records related to aircraft maintenance.
Skill Level 2 - Performs duties of Entry Level and provides technical guidance to subordinate personnel. Schedules maintenance on test, measurement, and diagnostic equipment. Alters or modifies material according to AD approved modification work orders.
Specific Qualifications for Initial Award of MOS: