MOS Description
68S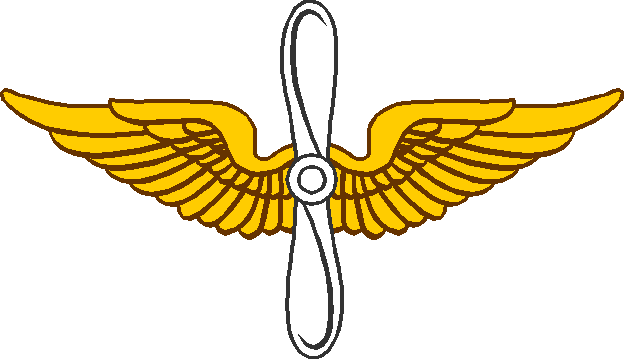 OH-54D Armament/ Electrical/Avionics Systems Repairer

Major Duties - The OH-58D armament/electrical/avionics systems repairer supervises, inspects and performs aviation unit, intermediate and depot maintenance and repairs on the OH-58D armament, electrical, and avionics systems to include the electrical, electronic, mechanical and Pneudraulics systems associated with those systems.
Entry Level - Diagnosis, troubleshoots and repairs malfunctions in the OH-58D armament, electrical and avionics systems and components including solid state and transistorized subsystems according to pertinent technical manuals, directives and safety procedures. Performs maintenance, authorized modifications and alignment on aircraft weapons components, fire control units, sighting elements, electronic and mechanical devices. Repairs, replaces and performs operational and preventive checks and alignments on aircraft flight controls, stabilization systems, avionics and controlled cryptographic equipment. Troubleshoots equipment wiring harnesses using technical manuals and schematic drawing to diagnose and isolate faults and effect repairs. Tests, troubleshoots and repairs test sets and diagnostic equipment. Maintains records on weapons and subsystems. Uses and performs operator maintenance common and special tools. Prepares forms and records related to MOS.
Skill Level 2 - Performs duties for previous skill level and provides technical guidance to subordinate personnel. Schedules maintenance on test measurement, and diagnostic equipment. Alters or modifies material according to DA approved modification work orders. Participates in maintenance test flights as required.
Contact Webmaster Return to Homepage Return to Local Listing