MOS Description
93C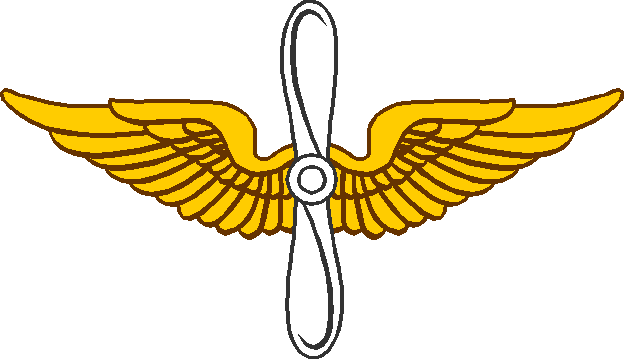 Air Traffic Control Operator

Major Duties - The air traffic control operator supervises and provides air traffic control services, to include flight following using visual flight rules, instrument flight rules and special visual flight rules, at air traffic control facilities.
Entry Level - Operates fixed and tactical air traffic control towers, radars, and flight following facilities. Assists in the installation, and relocation of tactical ATC facilities. Operates tactical navigation aids. Applies air traffic control rules, procedures, and regulations. Processes flight plan data. Formulates and issues air traffic control clearances, advisories, and control information. Maintains logs, records, files, and tape recordings of voice communications. Interprets and relays notice to airmen information. Reads and interprets Department of Defense Flight Information Publications and aeronautical charts. Analyzes air traffic to identify and resolve potential conflicts. Controls airborne and ground traffic on and in the vicinity of the airport. Updates Automated Terminal Information Systems and performs radar scope alignment. Coordinates terminal/enroute control. Provides non-radar approach control, ground-controlled approach, enroute flight flowing, and tower services.
Skill Level 2 - Conducts air traffic control facility and on the job training. Briefs shift personnel on runway utilization, airfield conditions and weather/ground activities. Prepares and updates flight following maps. Supervises the operation of flight following facilities. Supervises a shift in a tactical air traffic control tower, radar, or flight following facility.

Contact Webmaster Return to Homepage Return to Local Listing