MOS Description
93P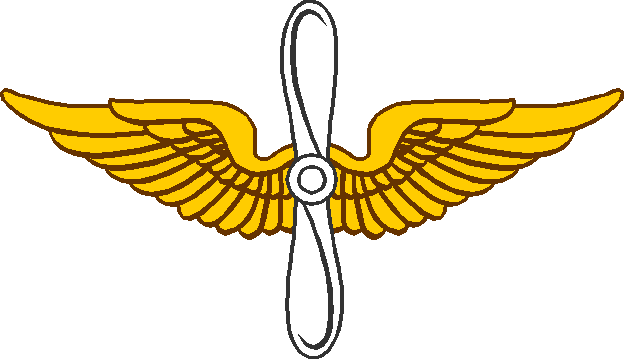 Aviation Operations Specialist

Major Duties - The aviation operations specialist schedules and dispatches tactical aircraft missions and performs associated operational administrative duties.
Entry Level - Processes cross-country and local flight clearances, including examination for conformance with flight rules and regulations. Prepares and maintains cross-country kits. Checks accuracy of flight plans. Coordinates flight plans with all related agencies. Maintains flight information on inbound and outbound flights. Monitors, with the proper agencies, overdue flights. Alerts crash crew for emergencies. Maintains current file on aircraft flying regulations and navigation information, such as Army, Department of Defense and Federal Aviation Administration regulations, Department of Defense flight information publications and aeronautical charts. Safeguards classified material. Knows terminology used in air navigation and is aware of air traffic control advisory radio procedures. Encodes, decodes and posts notices to airmen. Interprets and posts teletype weather reports. Maintains individual flight records and functional files. Maintains flight operations equipment in a tactical environment. Prepares and submits operators meacoming, intrusion, jamming and interference reports. participates in maintaining situation map.
Skill Level 2 - Supervises and instructs subordinates in proper work techniques and procedures. Reviews, consolidates, and prepares technical reports. Knows procedures for reporting flight violations. Prepares situation map. Supervises receipt and transfer of classified material. Participates in the development of a tactical crash rescue system.

Contact Webmaster Return to Homepage Return to Local Listing